This house is around the corner from us: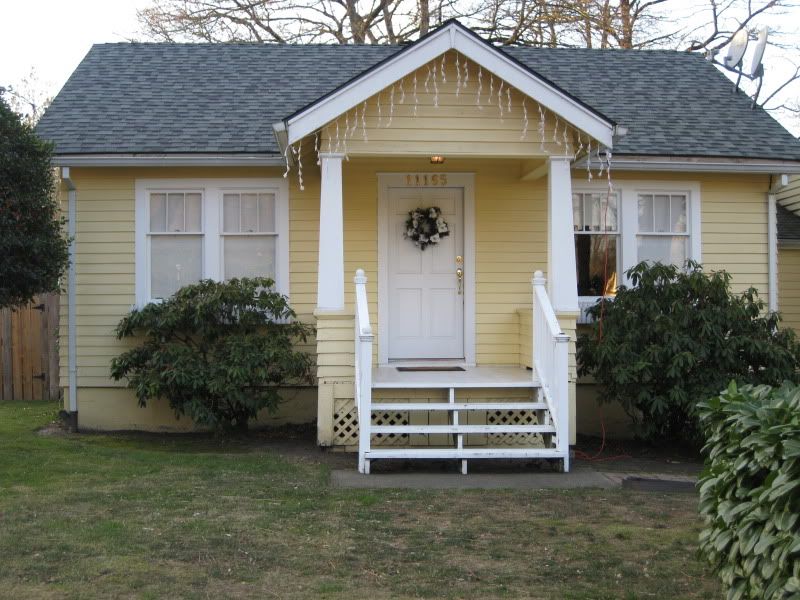 I am totally in love with it. I love Craftsman houses and this is one of the cutest ones I have ever seen. I would paint it a darker grey with white trim and a red door. And it would look like this inside: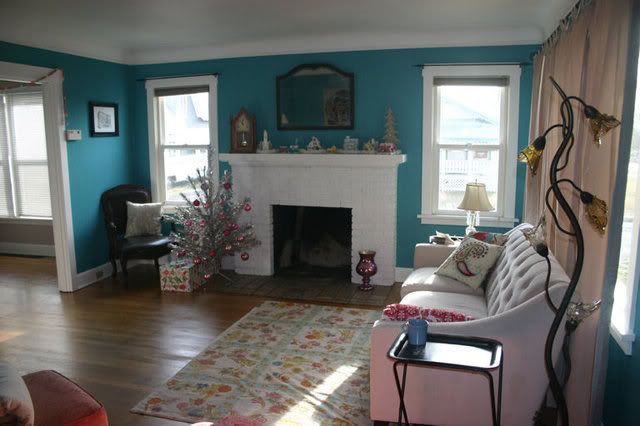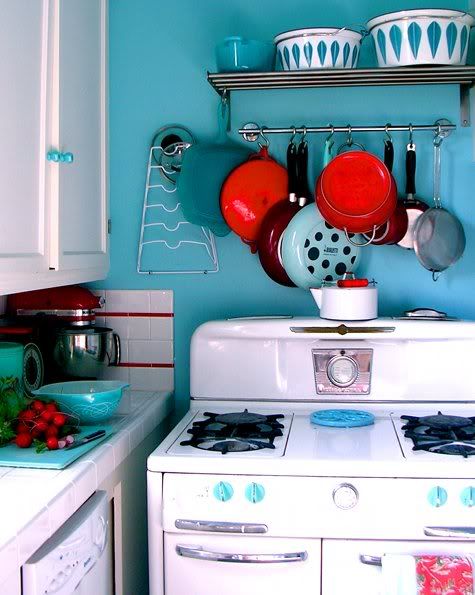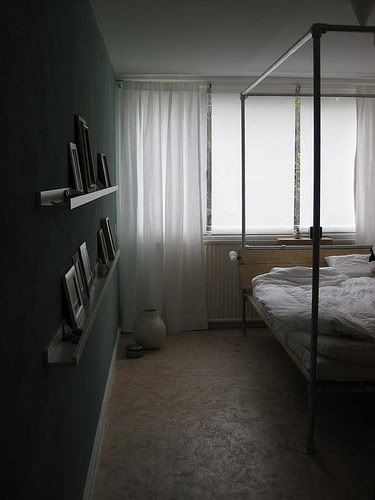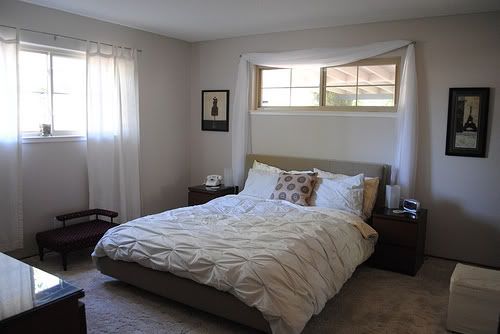 And there would be little pumpkins learning how to bake and change oil, make crafts and play video games, french braid and pull pranks, organize and destroy, do ballet and roll around with puppies. And lots and lots of love.